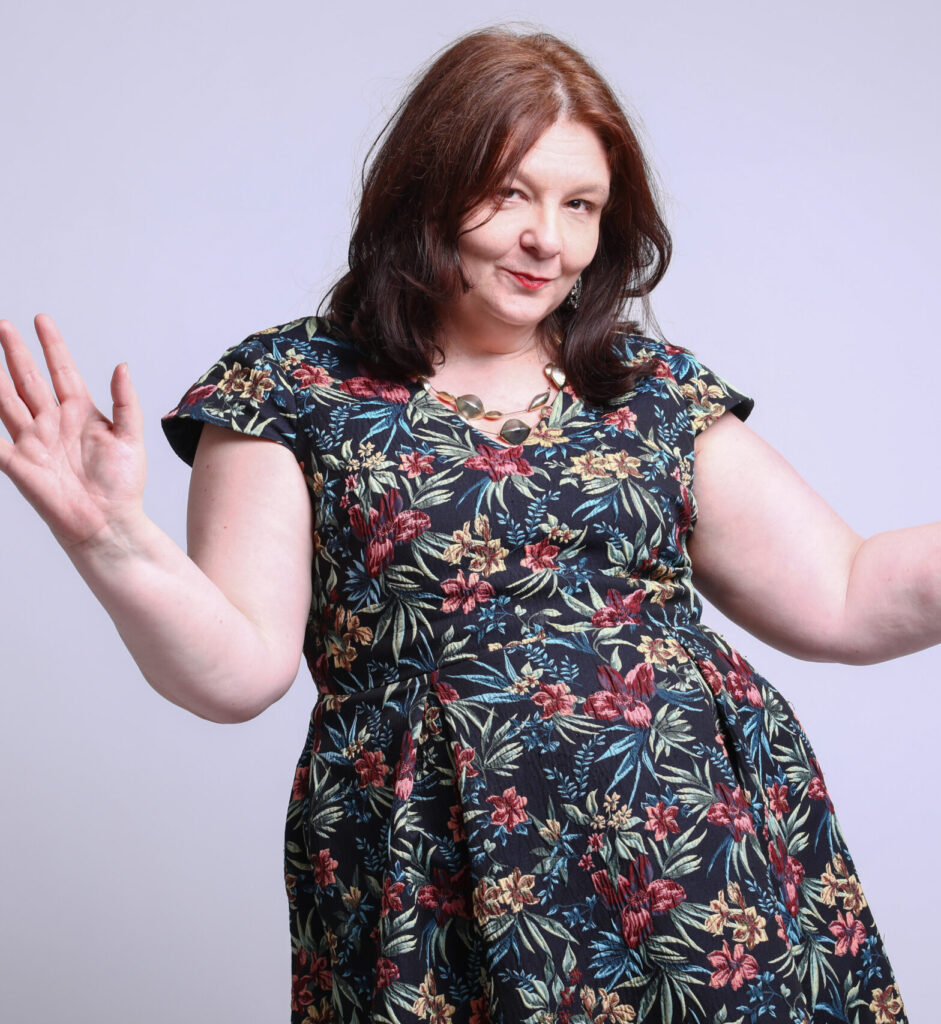 Maureen Younger
Maureen is frank, fast, feisty, sharp and engaging – honest humour with attitude! She works as a stand up comedian and compere all around the UK and abroad and has even gigged in German! As an experienced compere, Maureen is known for her quick wit and sharp audience interaction. In the UK she is one of the few (if only) comedians who performs regularly at mainstream, urban, gay and Asian comedy nights.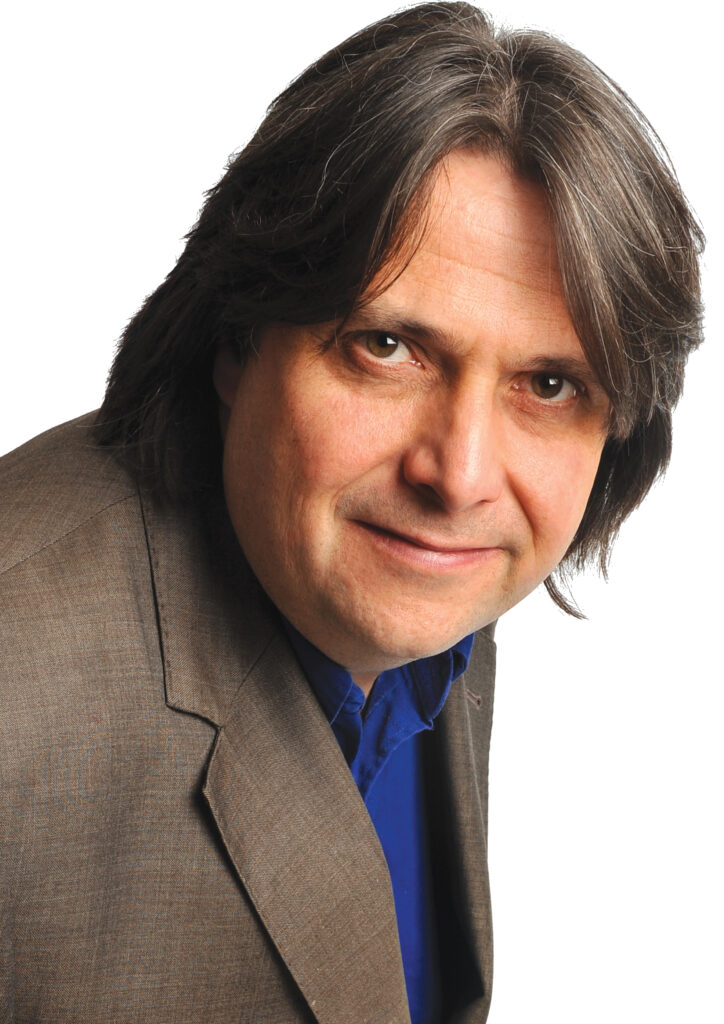 Alan Francis
Scottish comedian ALAN FRANCIS first came to the notice of comedy audiences when he won Channel 4's So You Think You're Funny Award in 1991. Since then his reputation has grown as a writer, stand-up and actor.His diverse acting roles include the award winning play PENETRATOR at the Royal Court and Traverse Theatre. In 1995 he co-wrote and co-starred in JEFFREY DAHMER IS UNWELL at the Edinburgh Festival. The play was critically acclaimed and transferred to the Hampstead Theatre in London. He appeared in MISS CONCEPTIONS at the1996 Edinburgh Festival and has completed successful runs in both THE BEST OF SCOTTISH COMEDY and THE BEST OF SO YOU THINK YOU'RE FUNNY? In 2002 he presented his one-man show CLOBBERED (a black comedy) at the Edinburgh festival where it received rave reviews.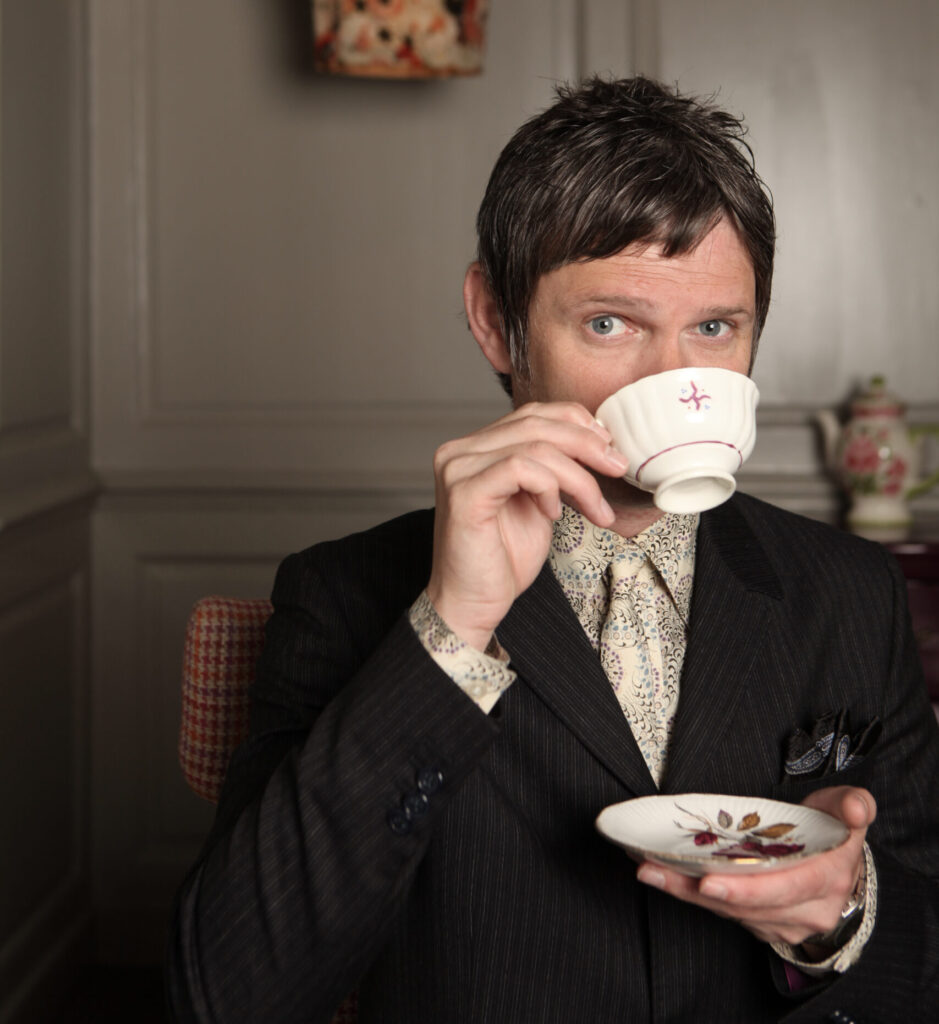 Headliner at London's world famous Comedy Store, Ian lives in rural France and commutes back to the UK every week for work. At least, that's how things have been.
What with 'events', that fragile way of life looks rockier by the day and has made Ian an unwitting, but witty, expert in UK and European visa, travel, trade agreements and UK- EU bickering. His sharp, entertaining punditry can be seen regularly on Dave's satirical TV show Unspun, Channel 5's topical Comedy Big Mouths, TRT World's weekly dissection of the news, Nexus. Ian won many plaudits for his performance in the last series of BBC Radio 4's long- running The Now Show.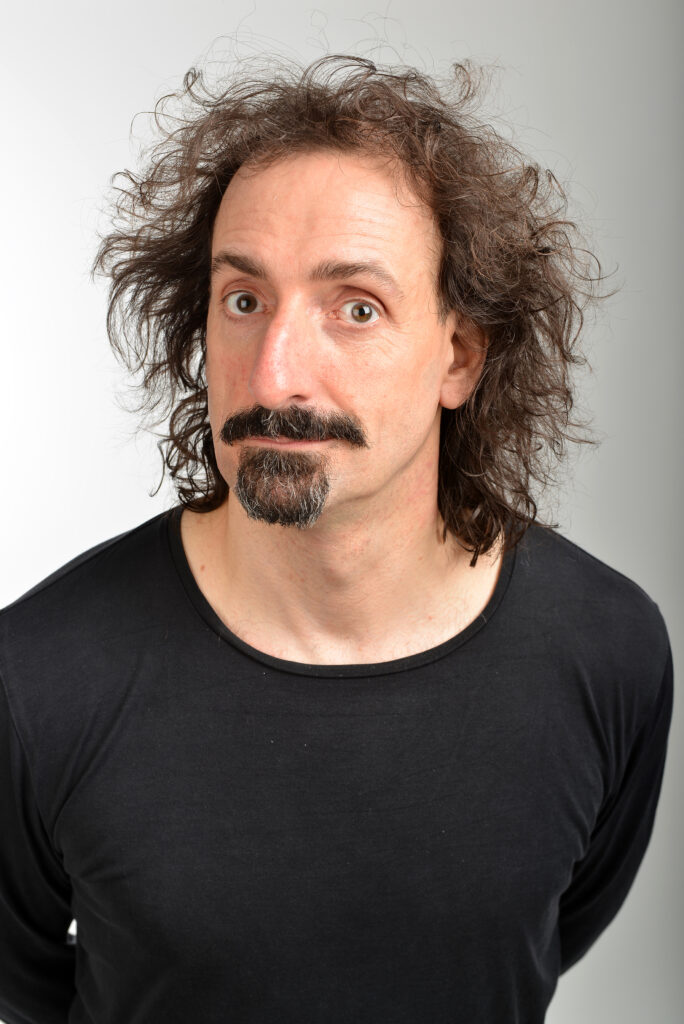 Addy van der Borgh
Addy van der Borgh is a great performer of highly acclaimed and original material, an ability noticed immediately by the BBC when he appeared on the 'Stand-up Show' on BBC1 after only one year as a comedian. He has subsequently appeared on 'The World Stands Up', 'Jongleurs Live' and 'Live at the Comedy Store' for Comedy Central, and the BBC3 series from Steve Coogan's Baby Cow Productions, 'Brain Candy'. He has also written and co-presented twenty episodes of 'TV Meltdown' for Sky 1 with Kirsty Gallacher.
Addy was the only British comic invited to appear in the Twentieth Century Fox Comedy Showcase in Los Angeles and was subsequently signed to the Hollywood agents Paradigm, and he recently played the starring role of 'Jack Watson' in his first film, 'Little Things'.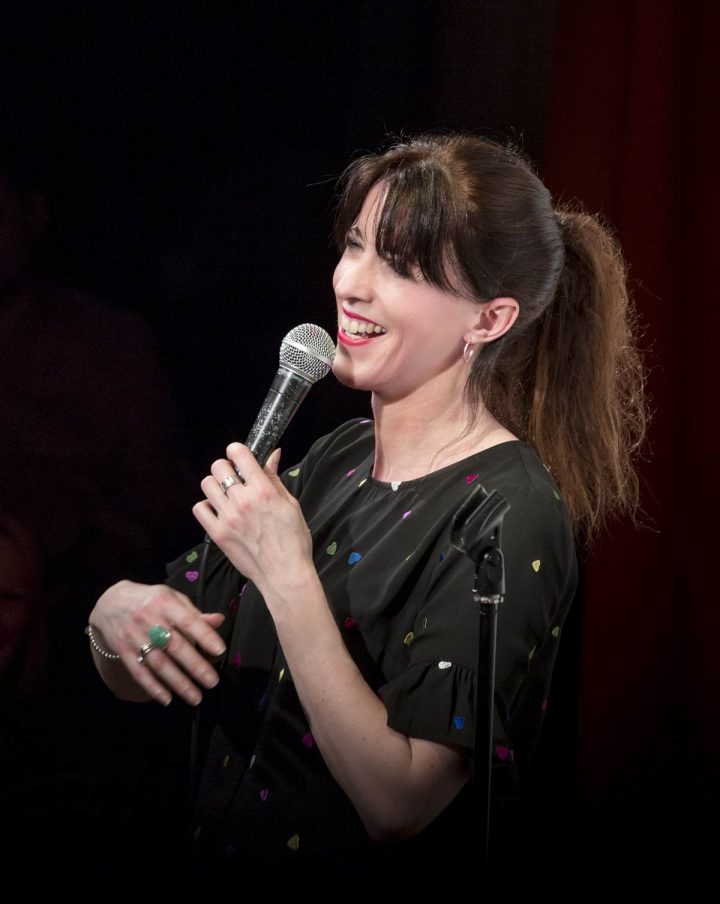 Sally-Anne Hayward
Sally-Anne is an award-winning comedian (Best UK Compere 2019 and Holsten Pils 'Fans of Comedy' award) and a sought-after corporate performer (with clients including Virgin Media and Alcatel).  She is also a regular compere at Glastonbury Festival.   
She has proven her writing talents with numerous Edinburgh Fringe shows and can display a depth of material that marks out the best comic talent. She has performed all over the world and has provided tour support for Sarah Millican, Russell Howard, Russell Kane, Hal Cruttenden and Suzi Ruffell.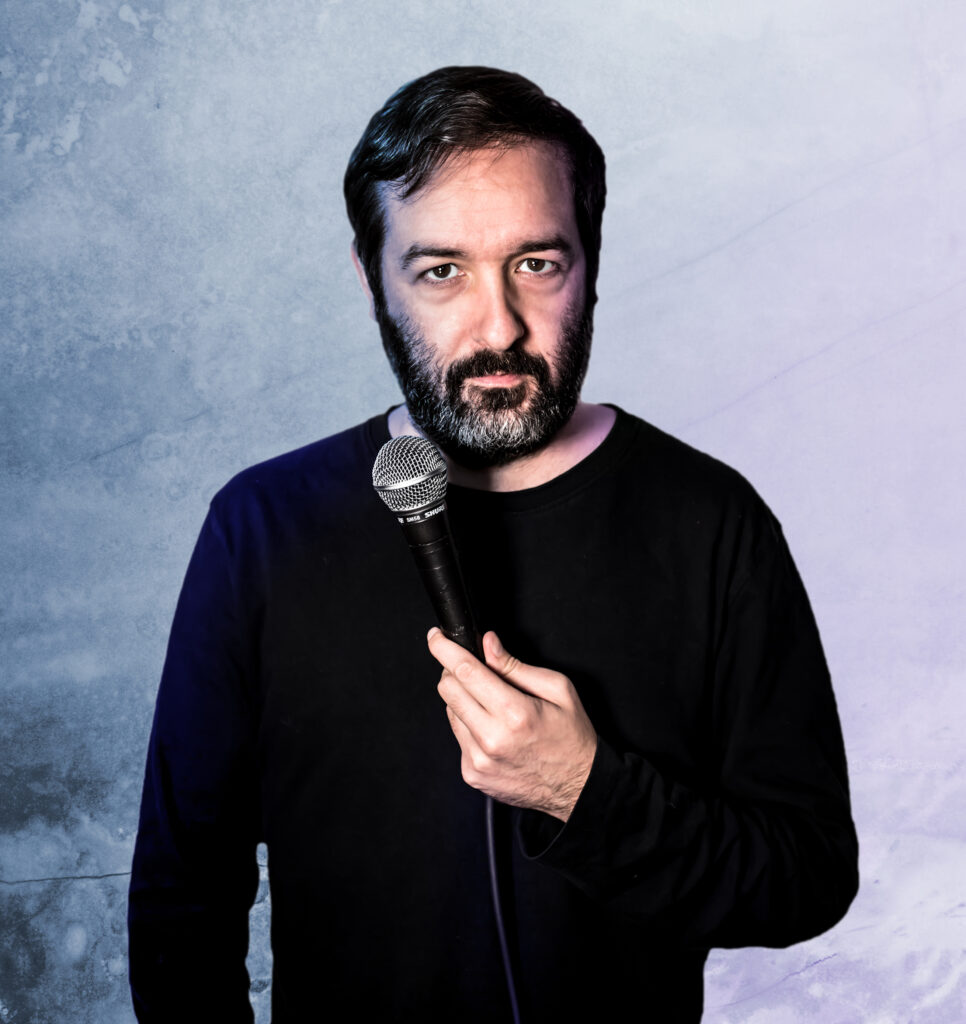 Gerard Staunton
A regular headline act on the Irish Comedy circuit, Staunton has been described by the International Comedy Club in Dublin as "One of the best comedy writers in Ireland."
His material is meticulously crafted and delivered in the kind of playful, tongue-in-cheek style that endears him to audiences of all ages and demographics. Before his last sell-out solo show 'Friend Of Your Dad' in Whelan's, Dublin on March 11th 2019, Staunton had previously been touring Europe, The UK, Scandinavia, California and New York.